Marsa Ajman
Looking Forward.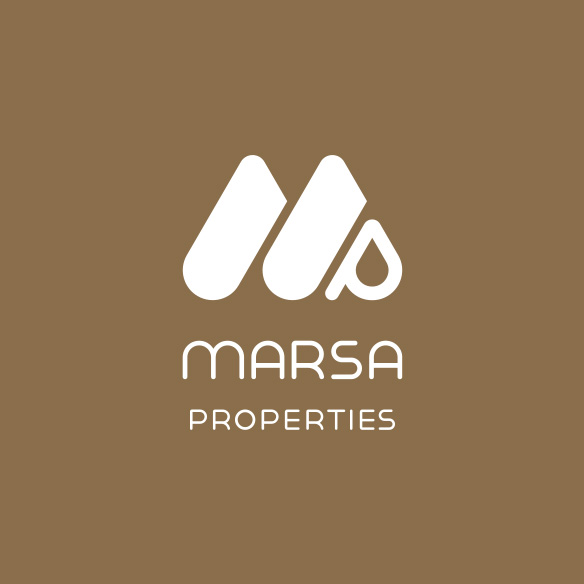 Marsa Properties is the holding group creating Marsa Ajman and the master planned development of over 100,000 sqm for this beautiful waterfront location.
Destined to become a highlight of the Northern Emirates, the Marsa Ajman Masterplan project reflects the farsighted strategy of the Emirate's leadership to establish Ajman as a significant destination for residents, businesses and tourists alike.
Located next to the established luxury hotels of Fairmont Ajman and Ajman Saray and adjacent to the highly successful Ajman Freezone and Ajman Dry Docks, Marsa Ajman sits at the heart of the future heart of Ajman.
Residential
Residential buildings with various retail units on ground floor
Hotel
Hotel with more than 200 Keys
Yacht Club
Yacht Club with theatre outlet
Residential
Residential complex with retail walk
Marina
Marina of 100 boats capacity
Residential
Residential building with Townhouses overlooking the water
Ajman is ultimately accessible. Just minutes off the E311 Sheikh Mohammad Bin Zayed Road, the infrastructure is rapidly improving to create free-flowing movement between neighbouring Emirates.
Marsa Ajman has a fast growing catchment area that reaches deep into Sharjah, Umm Al Qwein and Ras Al Khaimah.